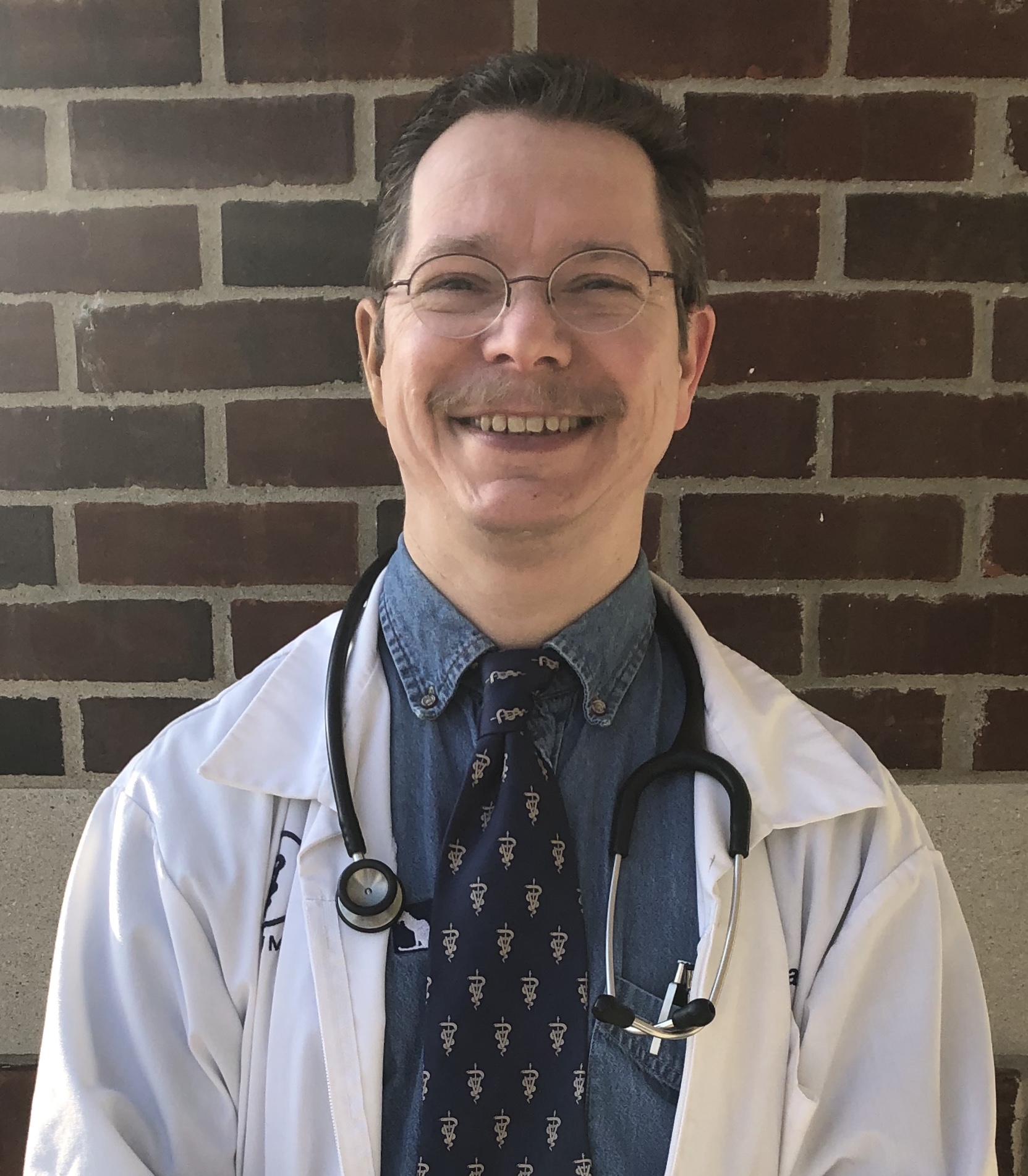 Dr. Steven Barta graduated with honors from Michigan State University College of Veterinary Medicine in 1997. He has been practicing small animal medicine in Michigan and Pennsylvania since graduating. He brings a wealth of experience in many aspects of veterinary care to the community of Shelby Township, Michigan.
Dr. Barta enjoys working with new puppy and kitten owners and loves to spend the time to guide them through the many steps required to make their new relationship a successful one. He enjoys the challenge of diagnosing and developing treatment plans for medical conditions as well as surgery. His continuing education is an important aspect of his commitment to his patients so that he is able to bring the best and newest treatments or surgical options available to them.
Dr. Barta loves and enjoys his many critters and has resided in Michigan for several years now.