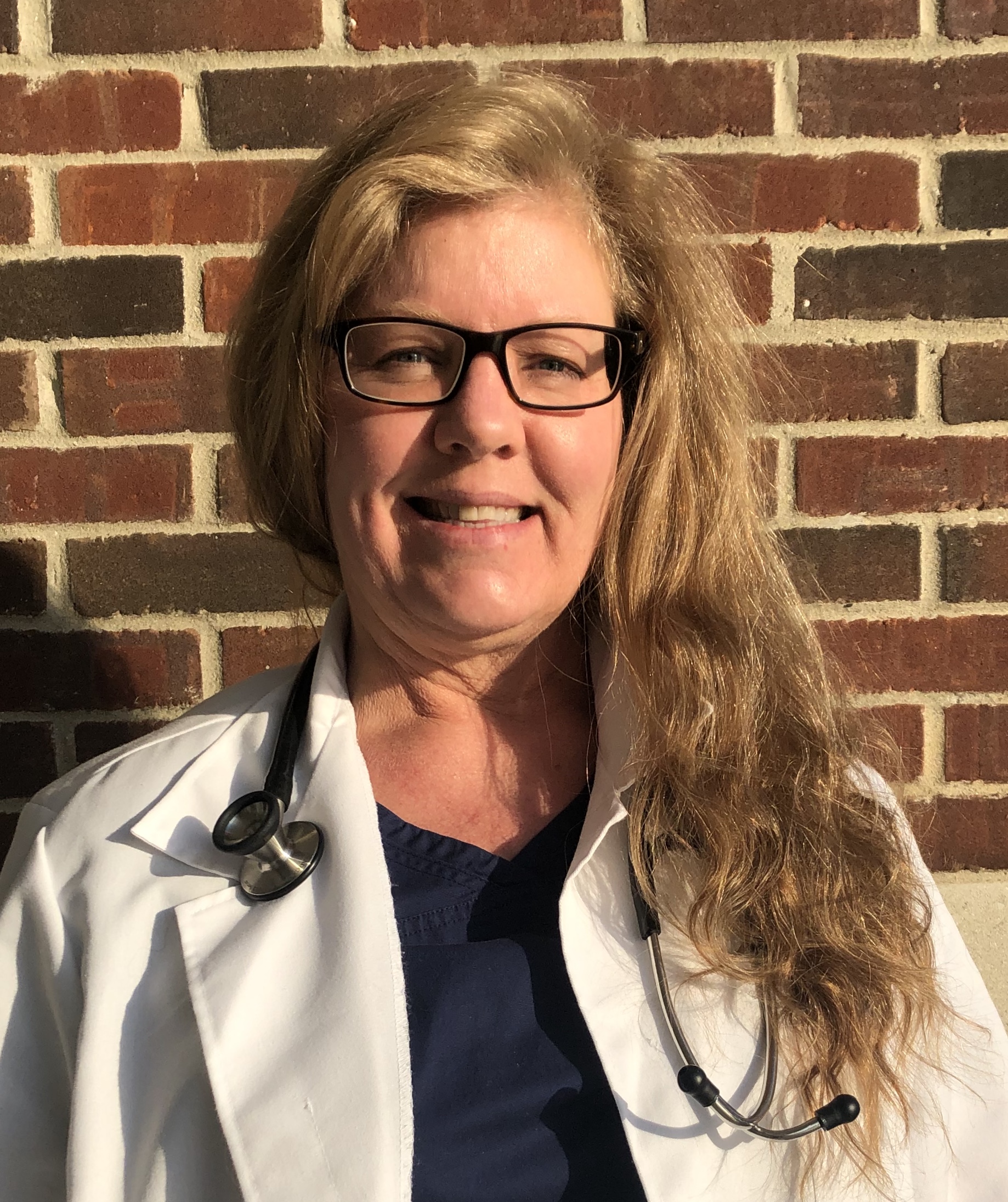 Dr. Lisa, as she prefers, earned her undergraduate degree in biology from Wayne State University. In 1990 she graduated from Michigan State University College of Veterinary Medicine. Dr. Lisa is a firm believer in continuing education and feels it is important to properly educated owners regarding pet health and disease prevention. She takes pride in practicing quality medicine tailored to specific needs of each pet and their family.
Dr. Lisa decided to become a veterinarian at a young age. Looking back she recalls a story that greatly influenced that decision. "During my preschool years," she began, "I would help my mother garden. At some point, I brought a very dead, dehydrated worm to my father asking him to help me save it. He helped me 'rehydrate' the poor creature by packing it in dampened tissues overnight. The following day, I checked my first patient and discovered a fat, sassy earthworm in the box – I can still remember the thrill of a successful treatment regimen and I was hooked!" It wasn't until years later that she discovered the truth; her father replaced the dead worm with a vibrant healthy worm. "This memory still makes me chuckle" she tells us.
Dr. Lisa was born and raised in Michigan. She and her husband have four children and share their lives with "Abby", a loving Labrador Retriever. Her hobbies include preparing educational materials for school Science Olympiad competition, gardening, camping, and always looking to learn something new.