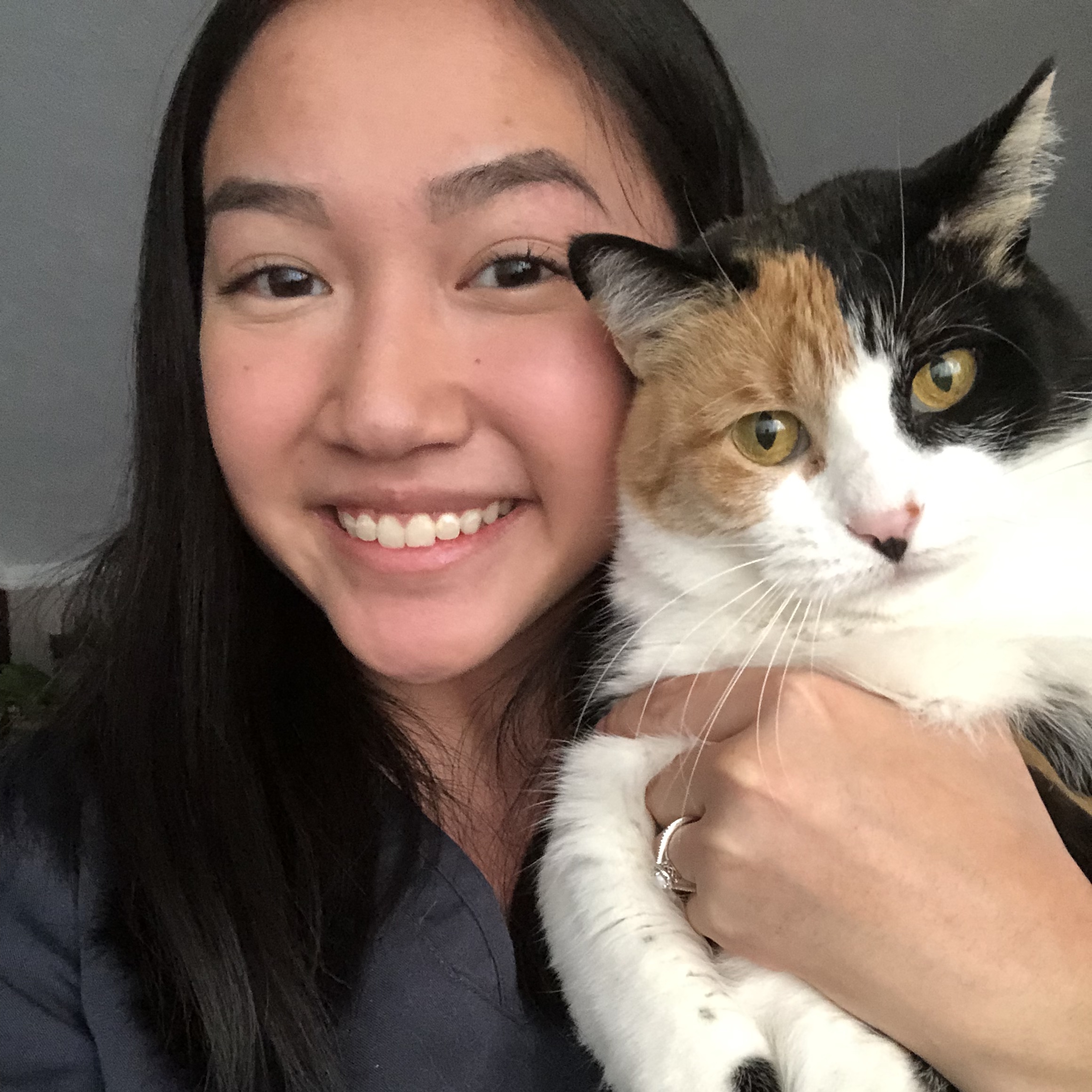 Alissa has dreamed of becoming a veterinarian her entire life. Having graduated with honors from Dakota High School in 2017, she was heavily involved in the choir and theater program. Following high school, she began her pre-veterinary studies at Macomb Community College and Wayne State University and has completed her first year in the vet program at Michigan State University.
Alissa's love for animals lead to her first job as a dog bather at a local groomer.  She joined the Veterinary General team in August 2018.  Of her time here so far, she says, "I have loved the opportunity to experience my future career first-hand. Working here has solidified my passion of becoming a veterinarian.  It's truly something I want to do with my life. I'm extremely grateful to my coworkers for their patience while I continue to learn while working in the veterinary profession."
In her spare time, Alissa enjoys baking and playing the ukulele. She also enjoys spending time with her Golden Retriever, Annabeth, her Pug, Oreo, and a calico cat, Amber, that she says is "her world".